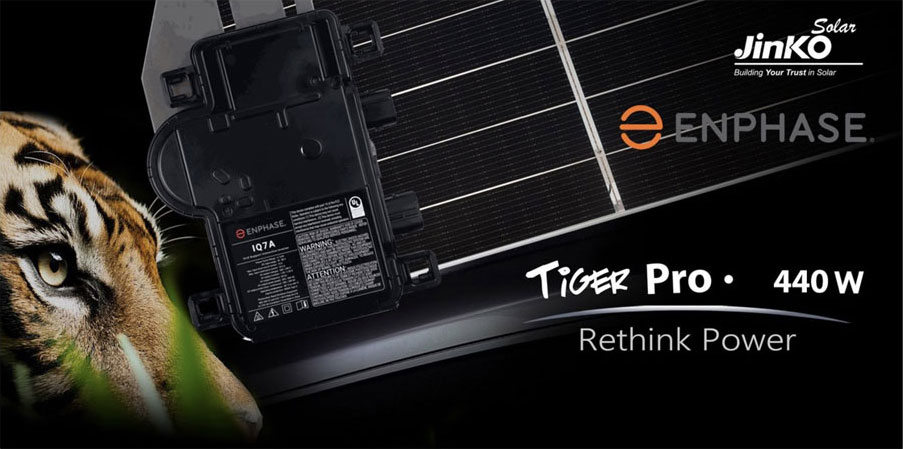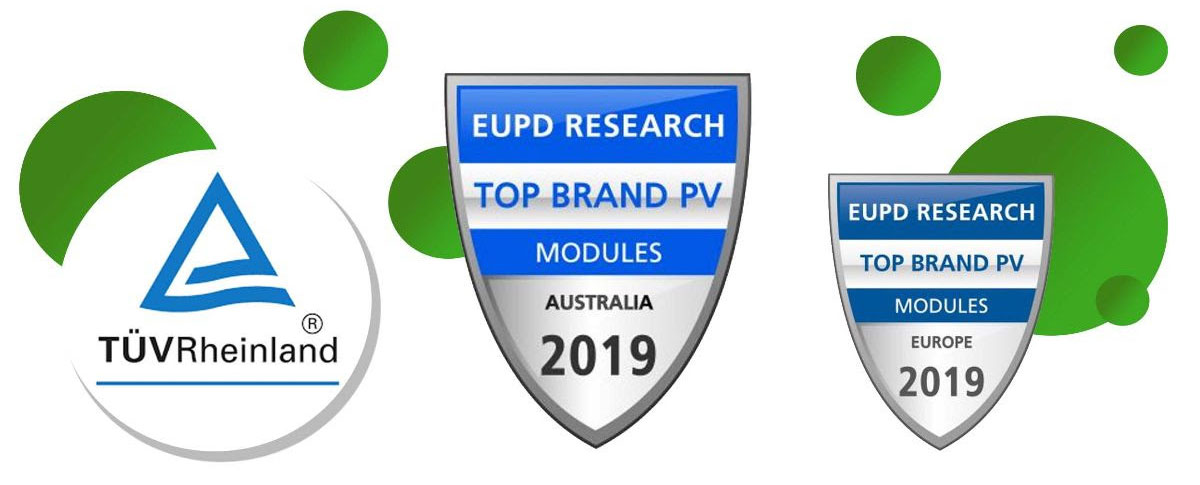 For the second consecutive year, JinkoSolar was awarded the "Top Brand PV Seal" in Australia by EuPD Research. EuPD Research awards The Top Brand PV award based on results from the Global PV Installer Monitor Survey of installers in various areas in Australia and selects additional markets around the globe. JinkoSolar also won a "Top Brand PV Seal" in Europe for the first time in its corporate history.
In addition, JinkoSolar has won its 5th All Quality Matters Award for PV Module Energy Yield Simulation (Mono Group) at the Solar Congress 2019 organized by TÜV Rheinland.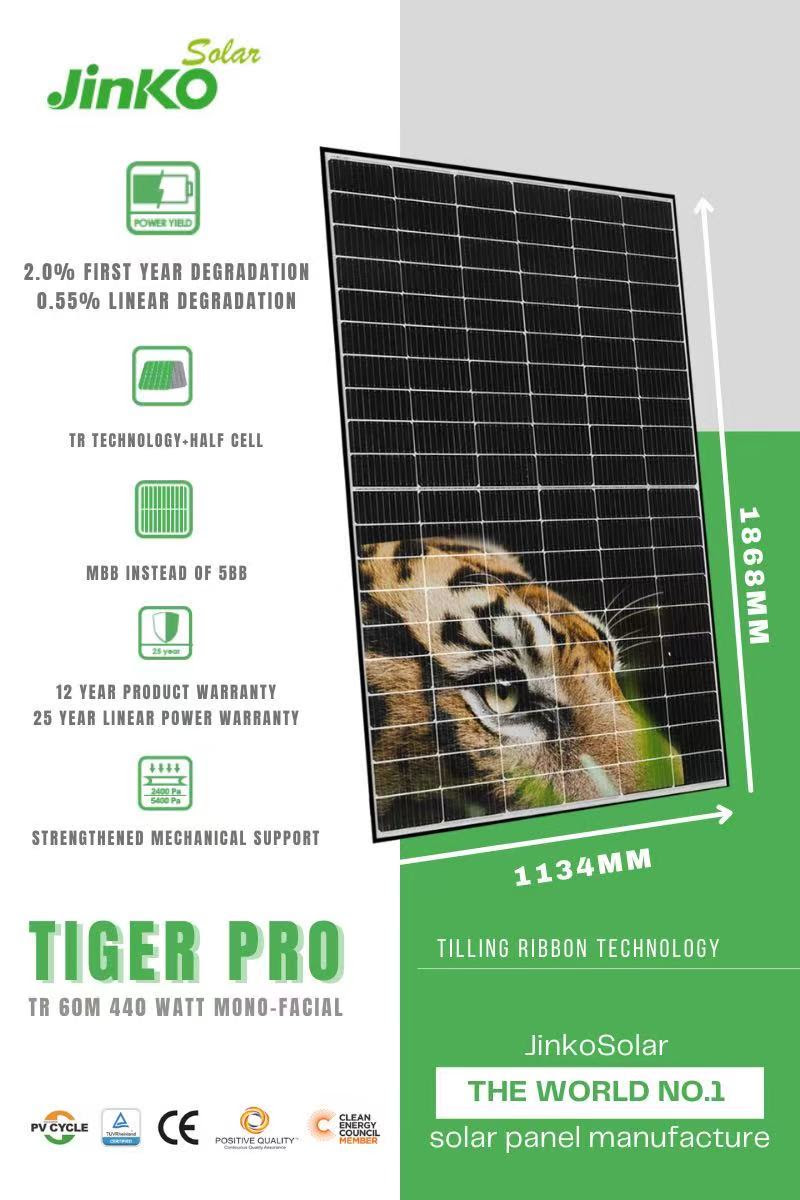 Sydney, March 5th, 2021 – JinkoSolar Holding Co., Ltd. (the "Company," or "JinkoSolar") (NYSE: JKS), one of the largest and most innovative solar module manufacturers in the world, today announced that it was awarded the 'Top Brand PV Australia 2021' by EuPD Research, a highly specialized European research firm.
Every year, the internationally recognized research institute EuPD Research awards the Top Brand PV based on results from the Global PV InstallerMonitor Survey. Solar installers participated in the survey where JinkoSolar was identified for its exceptional products and service quality. Furthermore, according to the report JinkoSolar is still dominating the Australian rooftop market, being the most exclusive and most purchased module brand among the surveyed installers in Australia, and reaching the highest weighted distribution rank. As a result, JinkoSolar earned the Top Brand PV Seal 2021 award in Australia, for the fourth consecutive year.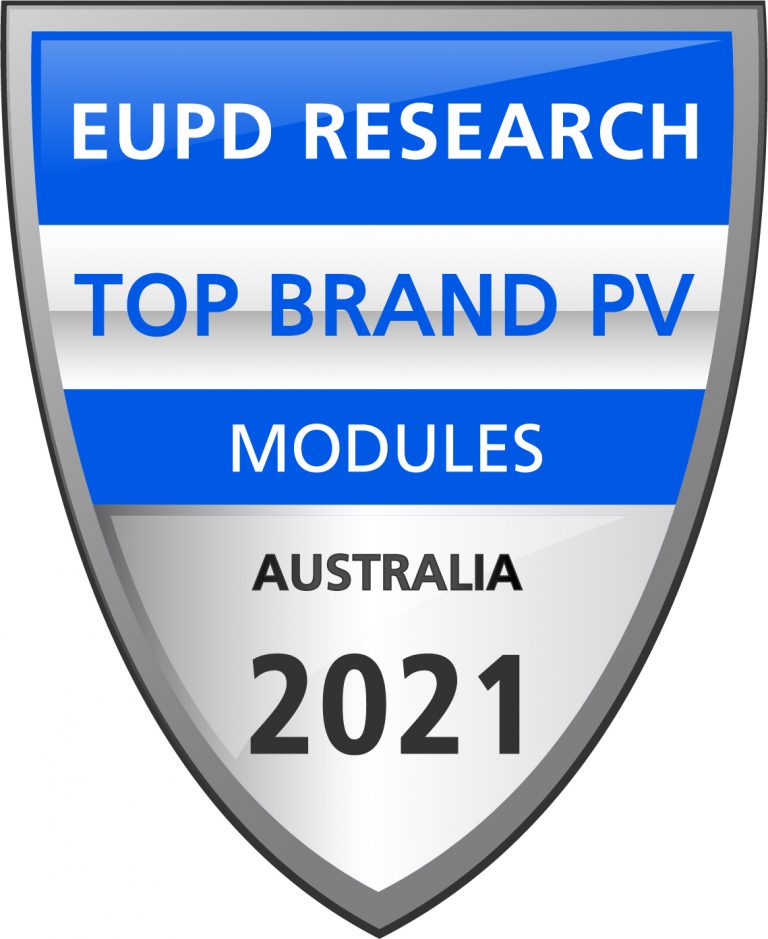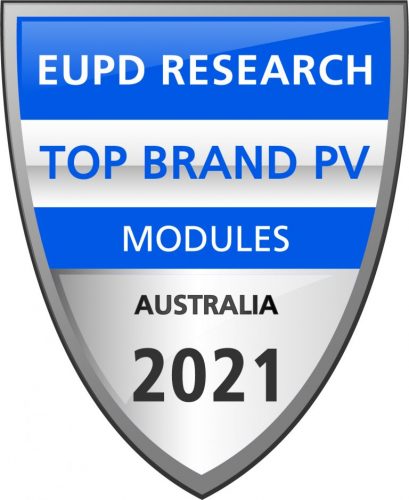 All Green Environmental Solutions is a certified Jinko Solar Panel Installer on the Central Coast of NSW. Get in touch today to request more information about Jinko for your home or business.
Get A Solar Quote
Solar Panel Costings including a formal quote and installation. Get in touch