All Green Environmental Solutions install Solar Panels from the Central Coast to Sydney, Newcastle, Maitland and Port Stephens. Talk to a solar expert today and get a cost for your solar including the solar system, detailed proposal and quote.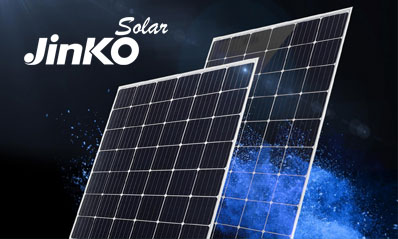 Jinko Solar Panels
Jinko is a global leader in the solar industry, distributing its solar products, solutions and services to a diversified international commercial and residential community. Underpinned by the 3rd party underwriter of our industry leading warranty. Our wholly-owned Australian subsidiary provides Jinko products and first class service locally to installers, from sales, customer service, supply chain management, to technical and warranty support.
They have been historically voted best value for money (based on price and quality) by CSIRO and Choice Magazine. The brand has a buy with confidence reputation and the lowest fail rate out of all panels as well. Most people compare pricing with Jinko because it's the most offered panel.
MSQUARE Solar Panels
All Green Environmental Solutions now supply Australian Made MSquare Solar Panels to Sydney, Newcastle and the Central Coast of NSW. MSquare Energy Pty Ltd provide technically sound solar solutions which gives the lowest life cycle cost. Interested in learning more about MSquare? Talk to one of our solar experts for a quote today.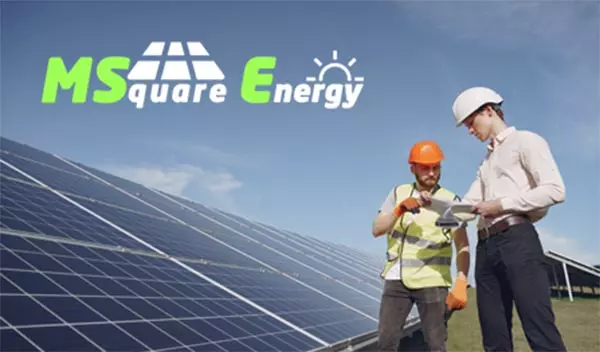 MSquare have long 20 year product and 25 year output warranties, all backed by us at All Green Environmental Solutions. Get in touch with us today for a quote or just to chat with a Solar Expert on exactly what you need for your home or business. All Green can help you save up to 80% on your power bills.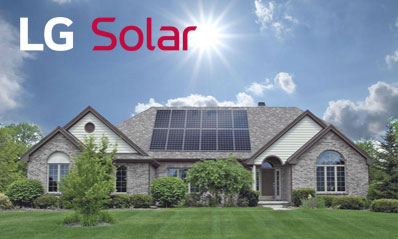 LG Solar Panels
While presenting at the high end of the market at a premium price unless you have limited roof space the added cost is often replaced with batteries although if you had to argue a point they are a better panel.
LG Solar panels have been awarded WINNER Most Trusted Brand 2020 by Reader's Digest, voted by a survey of over 3,000 Australian customers.
LG Solar Panels offer high quality and long lasting solar panels with a 25 year product warranty. Talk to use today if you would like more information on installing LG solar panels.
Q Cell Solar Panels
Get more power and safety for your Q.ANTUM SOLAR MODULE. The new high-performance module. Q.PEAK DUO L-G5.2 is the ideal solution for commercial and utility applications thanks to a combination of its innovative cell technology Q.ANTUM and cutting edge cell interconnection.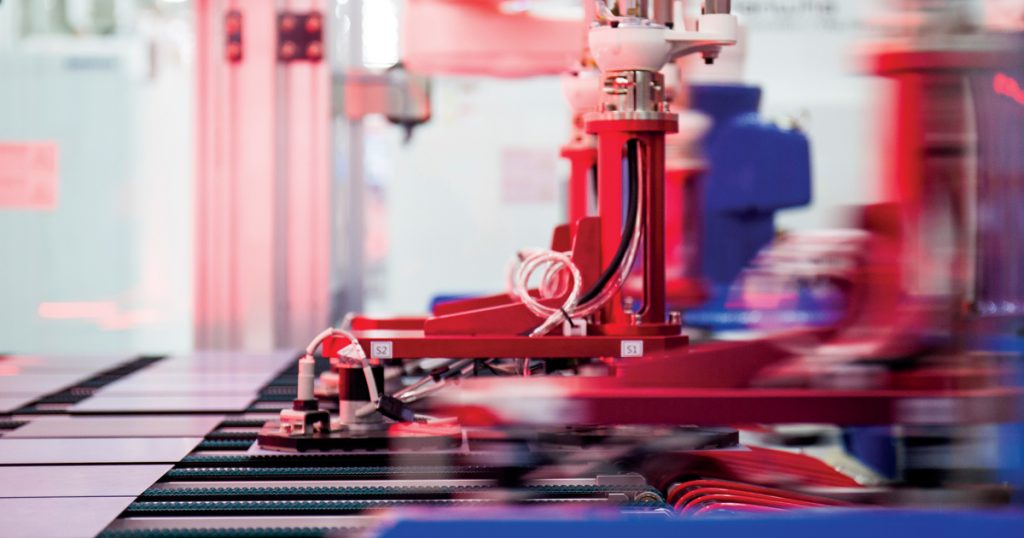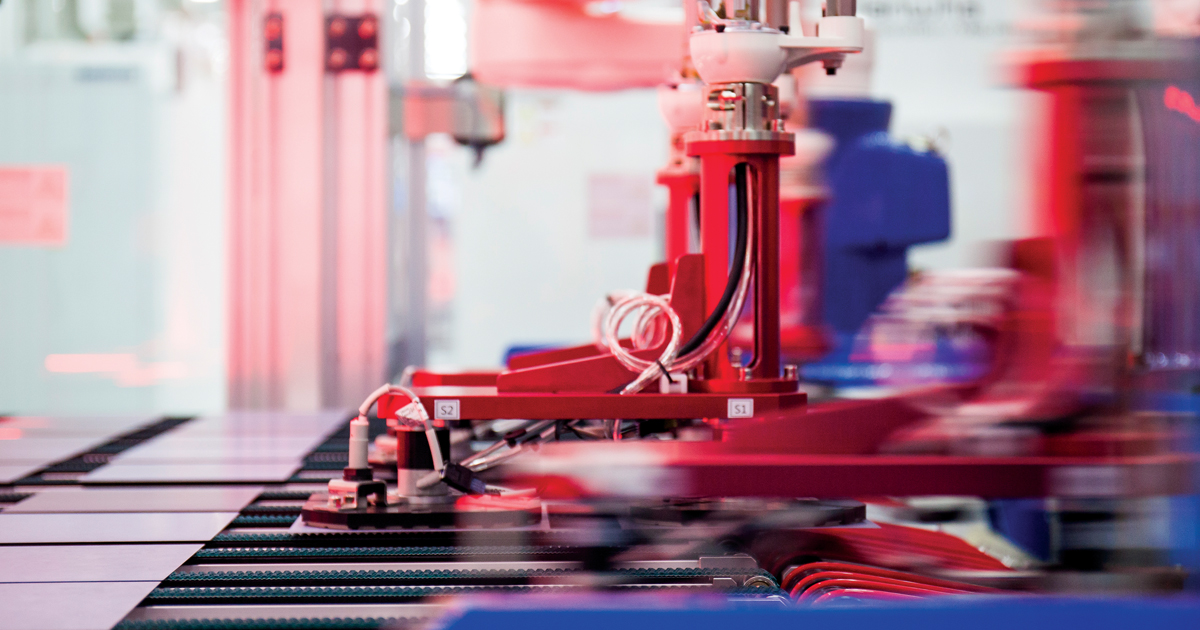 Q CELLS' uncompromising quality and reliability is maintained and validated by a number of rigorous tests. We run our own VDE-certified testing laboratory at the largest technology and module test center in the industry.
Want a quote on Solar Panels, advice on Solar Finance or just have a question?
The best way of making sure you get the right solar panels for you at the best price is to get a quote from a solar installer with experience in your area. Talk to All Green Environmental Solutions today.