Solar Panels
All Green Environmental Solutions install Solar Panels from the Central Coast to Sydney, Newcastle, Maitland and Port Stephens. Talk to a solar expert today and get a cost for your solar including the solar system, detailed proposal and quote.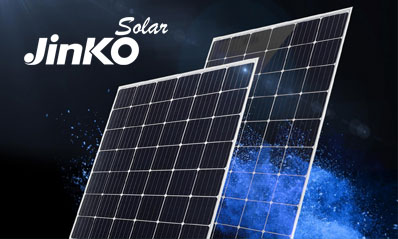 Jinko Solar Panels
Jinko is a global leader in the solar industry, distributing its solar products, solutions and services to a diversified international commercial and residential community. Underpinned by the 3rd party underwriter of our industry leading warranty. Our wholly-owned Australian subsidiary provides Jinko products and first class service locally to installers, from sales, customer service, supply chain management, to technical and warranty support.
They have been historically voted best value for money (based on price and quality) by CSIRO and Choice Magazine. The brand has a buy with confidence reputation and the lowest fail rate out of all panels as well. Most people compare pricing with Jinko because it's the most offered panel.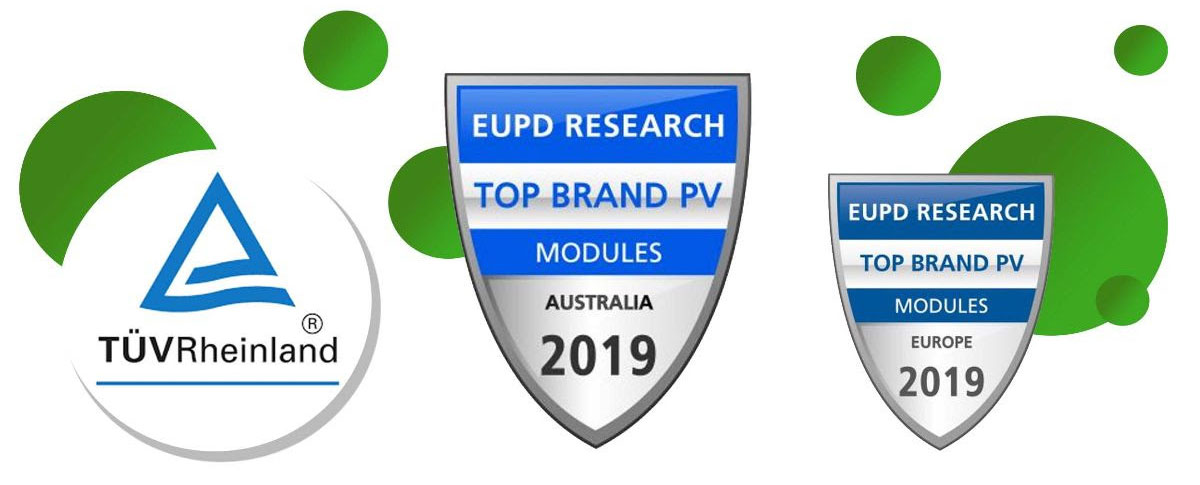 For the second consecutive year, JinkoSolar was awarded the "Top Brand PV Seal" in Australia by EuPD Research. EuPD Research awards The Top Brand PV award based on results from the Global PV Installer Monitor Survey of installers in various areas in Australia and selects additional markets around the globe. JinkoSolar also won a "Top Brand PV Seal" in Europe for the first time in its corporate history.
In addition, JinkoSolar has won its 5th All Quality Matters Award for PV Module Energy Yield Simulation (Mono Group) at the Solar Congress 2019 organized by TÜV Rheinland.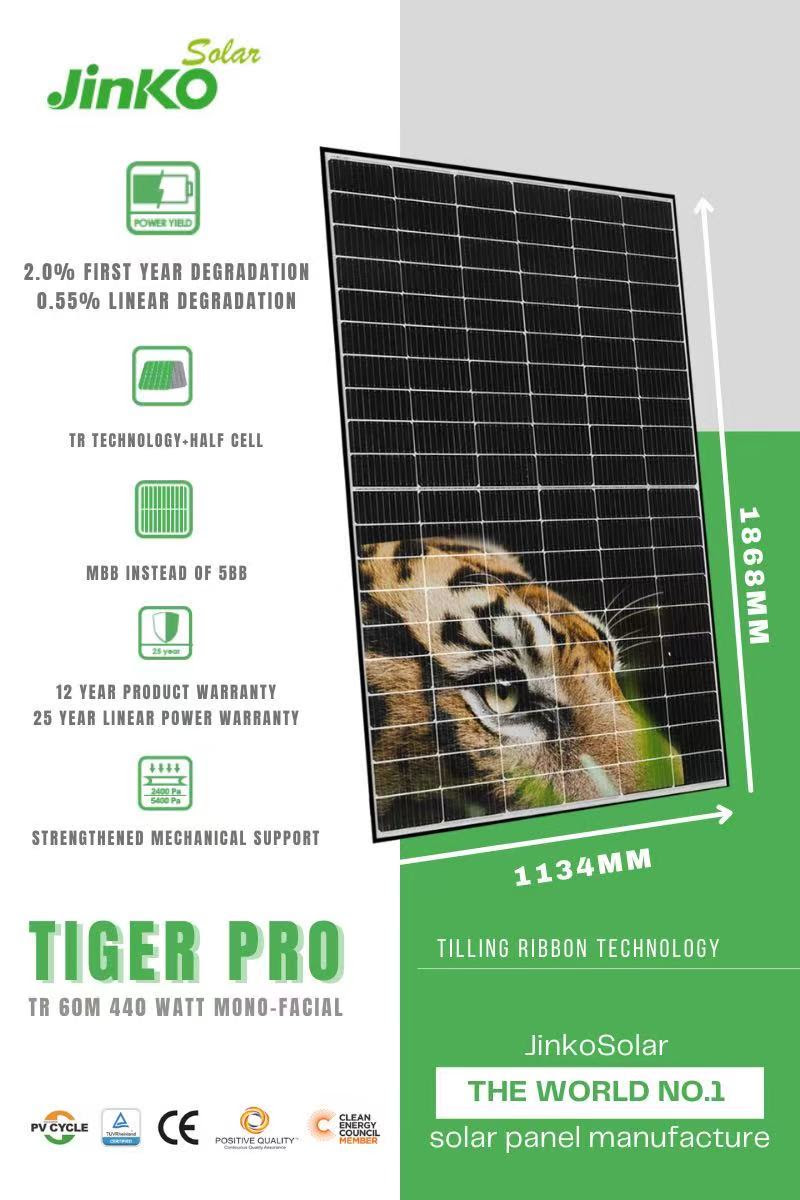 Australian Solar Panels
TINDO SOLAR – Did you know you can install Australian Made Panels with an SMA inverter for the same price as other premium brands?
Tindo Solar Panels are manufactured and designed in Australia for Australian conditions.
25 Years Guarantee – The Tindo Karra photovoltaic module is covered by a 25 year performance guarantee for added peace of mind.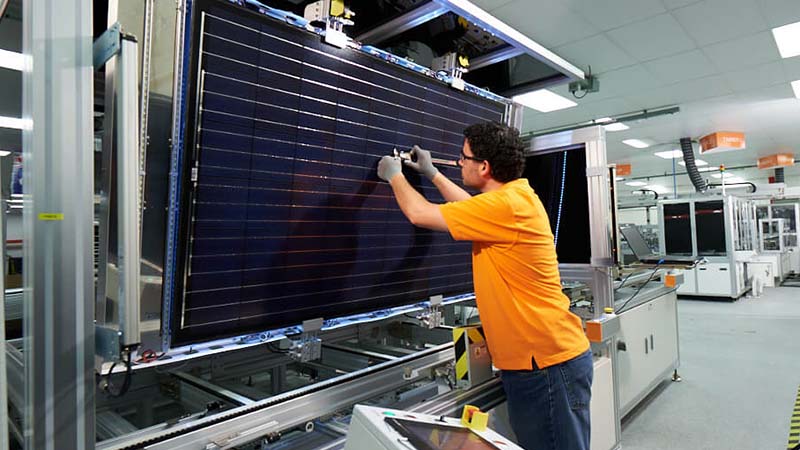 The Tindo Karra-315W PERC monocrystalline allows Tindo to fit more power into less space for a similar price. The development and testing of these solar panels has been in the making for some time now with help from Australian National University in Canberra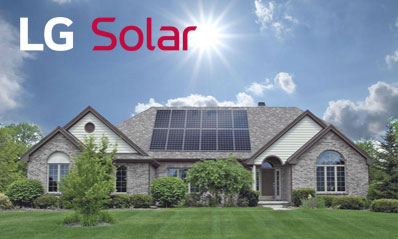 LG Solar Panels
While presenting at the high end of the market at a premium price unless you have limited roof space the added cost is often replaced with batteries although if you had to argue a point they are a better panel.
LG Solar panels have been awarded WINNER Most Trusted Brand 2020 by Reader's Digest, voted by a survey of over 3,000 Australian customers.
LG Solar Panels offer high quality and long lasting solar panels with a 25 year product warranty. Talk to use today if you would like more information on installing LG solar panels.
Want a quote on Solar Panels, advice on Solar Finance or just have a question?
The best way of making sure you get the right solar panels for you at the best price is to get a quote from a solar installer with experience in your area. Talk to All Green Environmental Solutions today.