ELECTRIC VEHICLE CHARGERS
All Green Environmental Solutions deliver and install electric vehicle charging solutions in conjunction with solar power systems tailored to your home or business requirements throughout New South Wales.
All Green Environmental Solutions deliver and install electric vehicle charging solutions in conjunction with solar power systems tailored to your home or business requirements throughout New South Wales.
The benefits of EV chargers allow the ability to obviously charge your electric car, but in doing so this will reduce your carbon footprint and save money long term.
Our Design Engineering Team are experts at implementing EV charging systems to reduce the carbon footprint of our clients' homes and businesses by reducing ongoing costs through more sustainable electric vehicle solutions. When partnering with All Green Environmental Solutions our clients benefit from over 30 years of combined industry experience.
Our team of Install Technicians deliver the highest level of detail and quality workmanship during construction and installation of your Electric Vehicle charging solutions. We supply and fit only the highest quality install materials on your solar energy and EV charger installation. Where required, the team can provide a detailed report analysis explaining how your solar system is performing and how to maximise your savings once the project is completed.
Our After Sales and Maintenance Service team is well regarded by our existing solar customer base and is frequently mentioned in our reviews and testimonials. Having been dedicated solar EV & PV installers for close to ten years now, we are offering an all in one turn key solution that is reliable, risk free and sustainable, making the investment viable for our customers. Our clients know that we offer the best service warranties around with no hidden charges. All Green Environmental Solutions delivers with fast turnaround times which is why our level of commitment is regarded as second to none.
Don't just purchase the EV charger online and get any electrician to install it. This is a mistake that can result in incorrect installation, resulting in ongoing issues or worse. Get an expert from All Green to do the job, from the beginning including sales, installation and after sales support for peace of mind.
Our solar and EV charger packages start from $7,990, so get in touch with us to work out a package that suits your application!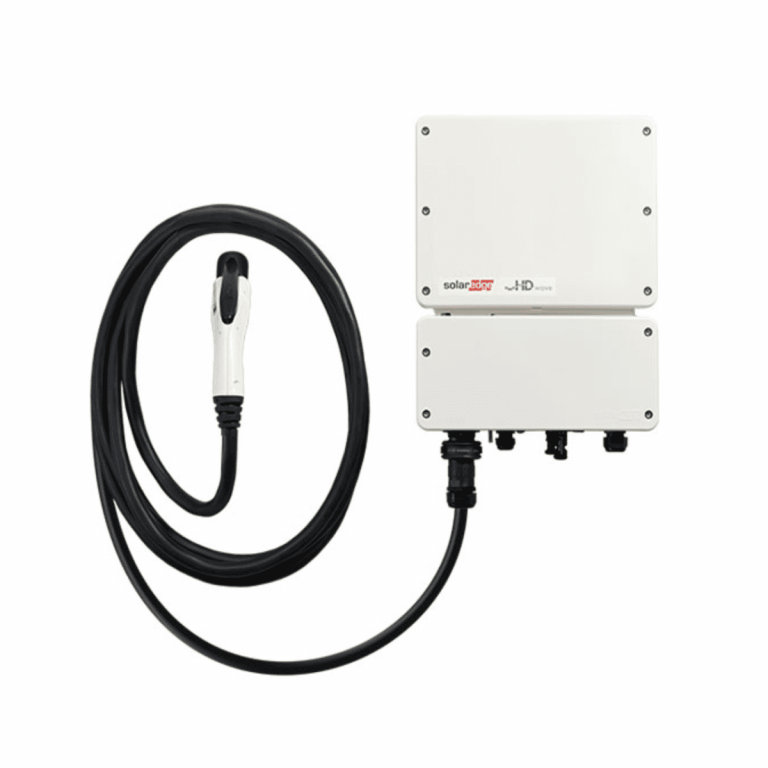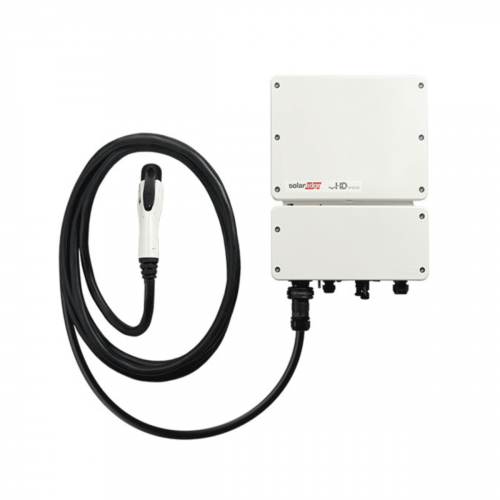 SolarEdge EV Charging Single Phase Inverter
SE3000H & SE5000H
2-in1 EV Charger and Solar Inverter, Speeds Up Installation and EV Charging:
Combines solar and grid power for faster EV charging
Maximises self consumption and optimises use of renewable energy
An EV-ready solution, future-proofed for new EV purchase or replacement
Small, lightweight and easy to install indoors or outdoors
Supports full network connectivity and integrates seamlessly with the SolarEdge monitoring platform
Record breaking 99% efficiency, powered by HD-wave technology
Designed to work with SolarEdge power optimisers
Built-in module-level monitoring
Flexible selection of charger cable types and lengths (cable and holder sold separately)
Zappi Untethered 7kW & Public EV Electric Charger Cable Bundle
This is the ultimate charging bundle comprising of an untethered 7kW electric car charger and 5m or 7m 7kW public charging cable. This is the quickest way to enable eco smart charging at home and easy Ev charging in public.

An untethered model means there is no charging cable attached and you will require a separate charging cable to use it. Some customers prefer this as it is tidier and allows flexibility if there are type 1 and type 2 EVs to consider.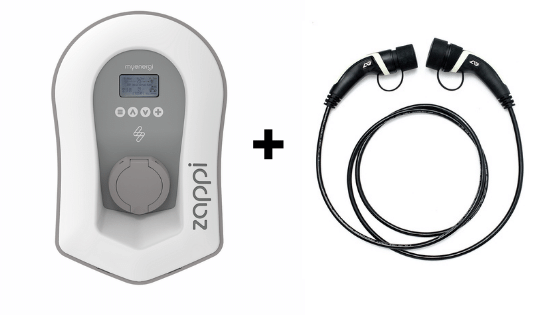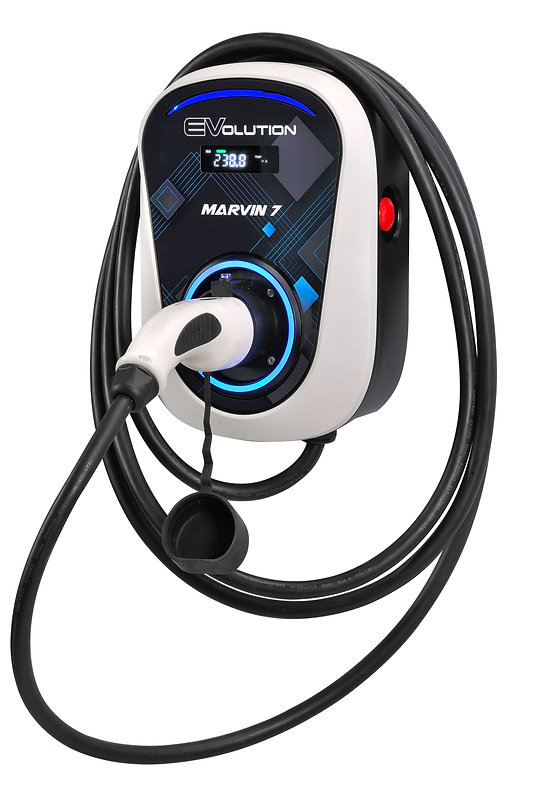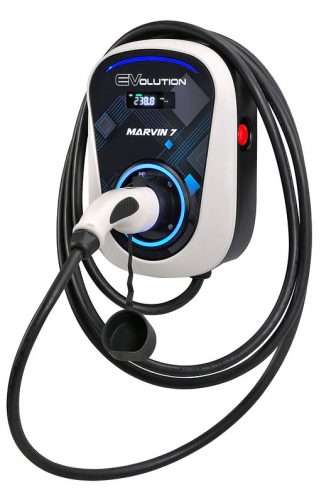 Marvin 7KW Electric Car EV Wall Charger Station
So this is the daddy..! The quickest (and coolest) way to charge your electric vehicle at home without investing in 3 phase power. The unit offers Level 2 charging at 7.6kw via its Type 1 / J1772 or Type 2 Mennekes cherge connector. The Marvin 7 can add up to 50km of range for every hour of charge.. though remember this is dependent upon the capabilities of your car.
The Marvin is a our very own product and we're very proud of it. So named because of it's similarity to a famous paranoid android. The unit is incredibly attractive and will look very schmick in your garage or car port. Away from the impressive specifications, we feel it's important an EV charger is both ergonomic and
The display shows the voltage and current charge rate in amps, so handy to know how much power is going into your car.