A solar inverter is one of the most important elements of the solar electric power system.
Check out our range of solar inverters today or get in touch for a quote.
Enphase Micro Inverters are the new technology in solar and the way of the future! It's no surprise they are one of the most popular products with our customer. With an individual inverter for each panel a modular system that is less likely to break down and is easier to expand later is achieved. They come at a slight premium but the advantages far exceed the price difference.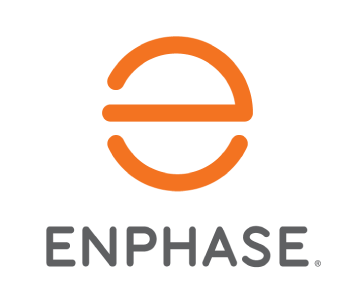 ADVANTAGES OF THE ENPHASE IQ SERIES MICROINVERTER
The smart-grid ready Enphase IQ 7 Microinverter series is built on the seventh-generation platform and achieves the highest efficiency for module-level power electronics. Its polymeric enclosure and revolutionary cabling system simplify installation.
Optimised for high powered 60-cell, 72-cell* and 96-cell** modules
More than a million hours of testing
Class II double-insulated enclosure
Complies with advanced grid support, voltage and frequency ride-through requirements
Remotely updates to respond to changing grid requirements
Configurable for varying grid profiles
* The IQ 7+ Micro is required to support 72-cell modules
** The IQ 7X Micro is required to support 96-cell modules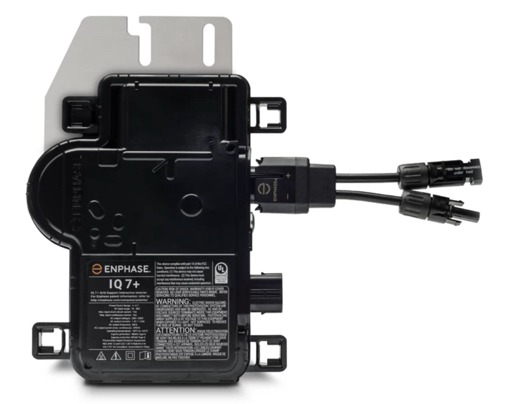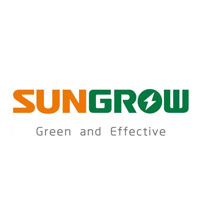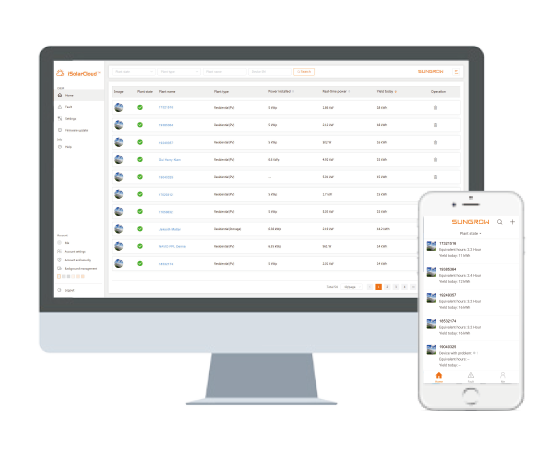 Sungrow Hybrid Inverter is a power conversion system/Hybrid Inverter.
FLEXIBLE APPLICATION
Convenient for new installation and retrofit
Compatible with both lithium-ion and lead- acid batteries
Energy trading ready with 3rd-party EMS to maximise ROI
SAFE AND RELIABLE
Built-in surge arresters and residual current protection
Durable finish with high anti-corrosion enclosure
SMART MANAGEMENT
High self-consumption with optimised built-in EMS
Free online monitoring to enhance energy management for end user, installer and retailer
Remote firmware update and customisable settings
EASY INSTALLATION
Custom-fit mounting plate with built-in level
Fast and easy commissioning via front panel LCD or App
Lightweight and compact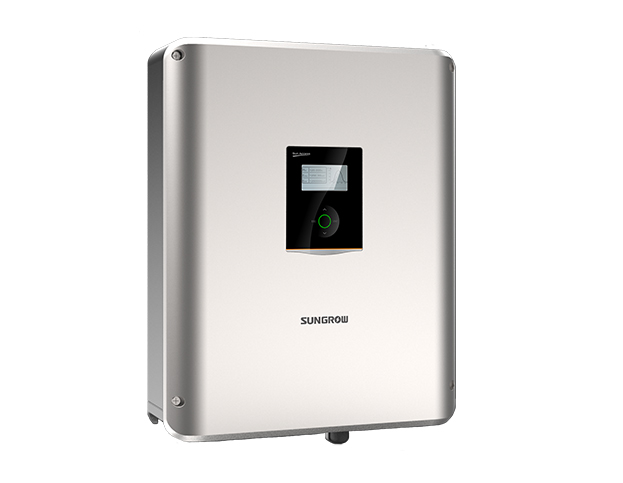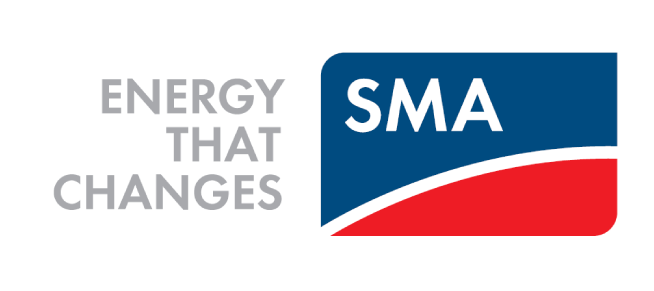 Save up to 80% less electricity achieved with SMA Residential Solutions.
The SMA brand is probably the most well known in the solar industry and has a great track record for it's quality and reliability. It still remains one of the most popular choices for industrial and rural applications, particularly where there may be communication problems with some of the newer technology, the system size is large or there are site limitations.
Traditionally A German product, the red single phase units up to 6kW are now made in China with App based monitoring while the blue three phase range from 6kW up are still made in Germany.
They are not Hybrid inverters and therefore are not compatible with most battery products without retro fitting a SMA Storage Inverter later.
While you can add a battery it's not what you would call plug and play and will incur some additional costs.
Single phase now comes in a 6kw not a 5kw.
Quick and Easy to Install
With its reduced weight, the Sunny Boy can be installed quickly while taking up minimal space. The Sunny Boy can be commissioned quickly via smartphone or tablet thanks to its web interface.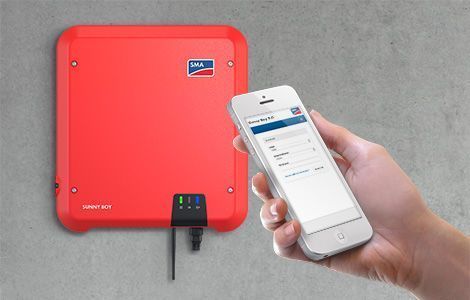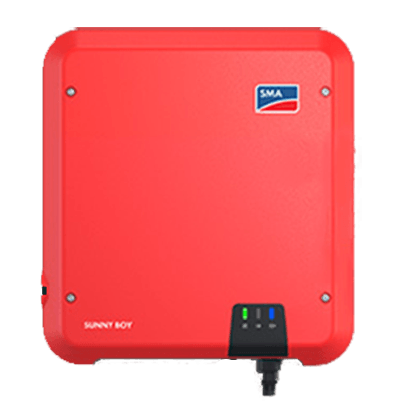 One-person installation due to low weight of 17.5 kg
Compact design through minimum space requirements
Quick installation thanks to external connections
Intuitive commissioning and local monitoring via a smartphone or tablet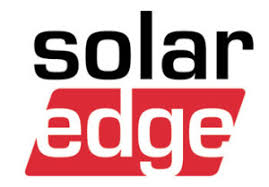 SolarEdge PV InverterThe SolarEdge DC-AC PV inverter is specifically designed to work with the SolarEdge power optimisers. Because MPPT and voltage management are handled separately for each module by the power optimiser, the inverter is only responsible for DC to AC inversion. Consequently, it is a less complicated, more cost effective, more reliable solar inverter with a standard 12 year warranty, extendable to 20 or 25 years. The fixed string voltage ensures operation at the highest efficiency at all times (>97% weighted efficiency) independent of string length and temperature. In addition to its functionality as a DC-optimised inverter, the SolarEdge inverter also manages battery and system energy as part of the StorEdge system.