Solar Installation Central Coast
Central Coast NSW Solar Panels and Battery Storage Installations
Installation of solar panels and batteries on the Central Coast is our specialty. We've done work in and around NSW for years and have helped families and small businesses become greener and save on rising energy costs.
All Green Environmental Solutions is committed to bringing a more sustainable environment and the welfare of the local community.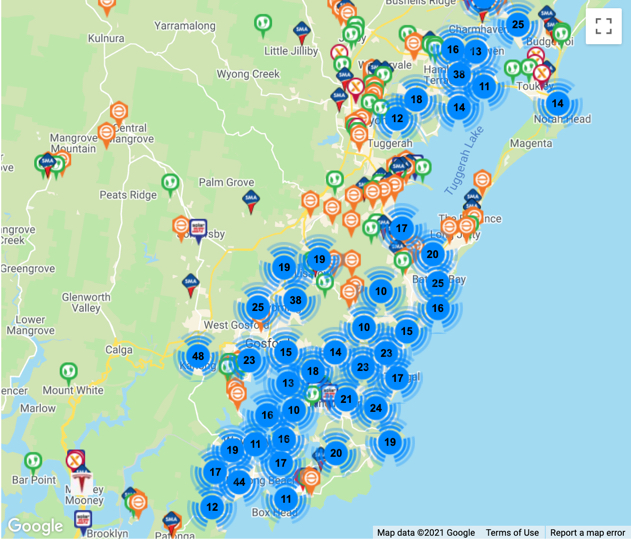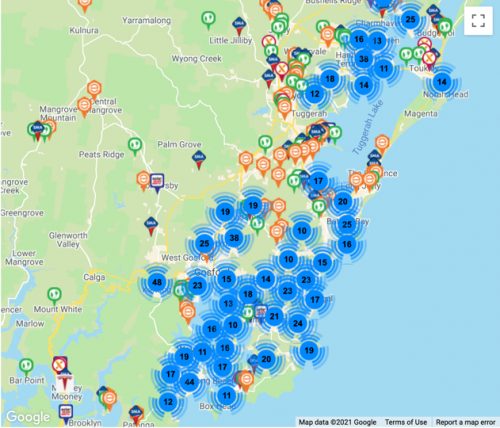 Demand for solar energy has reached peak status, with dozens of households having solar panel systems installed on their roofs. Furthermore, the costs associated with solar panels and batteries are now more affordable than ever, thanks to eco-conscious stakeholders and government support.
As the trend continues it's easy to see where the future of solar panels is heading. The installation numbers are expected to drastically rise as people realize the value of sustainable, green energy.
Central Coast is and always will be a friendly community, and word of mouth can go a long way towards bringing solar panels to each and every home. All Green combines the latest solar panel tech and attention to detail to install solar energy systems with the coastal elements in mind.
All Green specializes in solar battery products such as LG Chem, Triple Power and Tesla as well as residential and commercial solar panel installation and maintenance. We're proud to say that we've helped hundreds of customers in the Central Coast get huge energy savings and total satisfaction from our solar panel services.
Let's all work together for a brighter future. As the costs of solar power installation go down the appeal and affordability of using sustainable energy using solar panels will convince more and more people to not rely on the grid for their power needs.
In Central Coast alone the population is expected to reach 400K over the next decade or two. The NSW community must choose green energy and preserve the environment for later generations.
​​​​​​