Off-peak energy solutions and storage options are the future of green technology. Right now, the world is heading towards electric and perhaps driverless cars, with significant implications on how we use energy for homes and businesses.
Batteries are currently the weakest link in electronics and modern technological advancements. Read on for more on how we can help you with Solar batteries for your business.
Elon Musk, CEO of Tesla says that energy storage is the missing link to transforming the energy infrastructure of the world. Tesla's creation, the Powerwall is primarily a battery that can be charged by solar panels and the electricity they generate. The storage aspect means solar power can be kept for use later in the evening, with the owner being able to enjoy energy without connecting to the grid.
The flexibility of stored energy becomes more important the greater your consumption. That said, businesses will have the most to gain from innovative battery storage solutions. In light of newer energy management systems and on-site solutions, enterprises and homes alike can look forward to significant savings.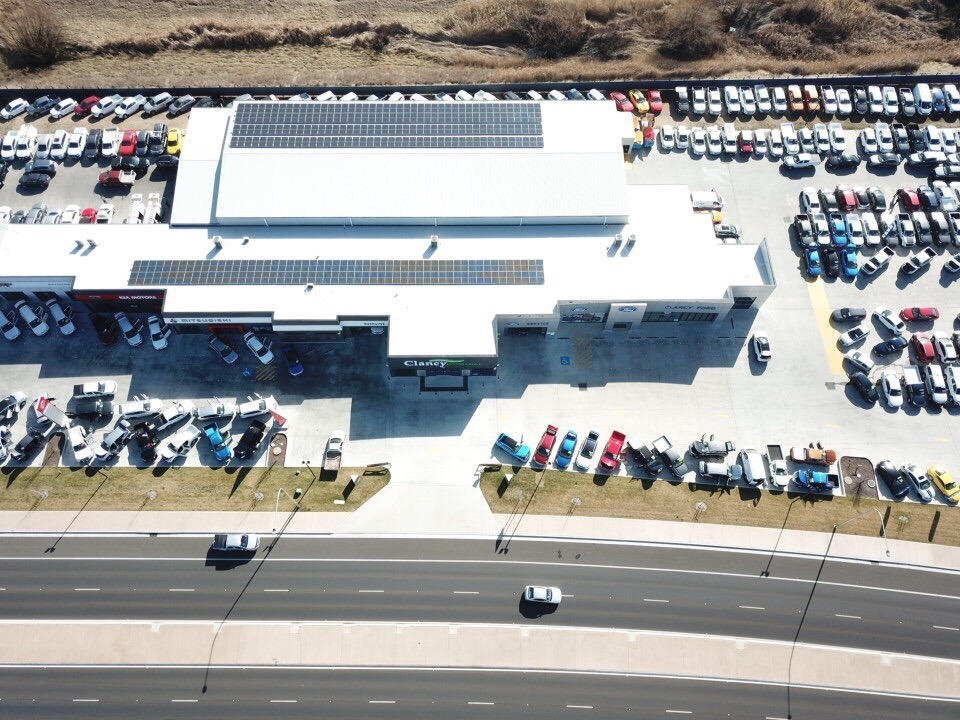 Solar panels for business
Commercial buildings are mostly offline during night time, which makes batteries a logical choice compared to households. Moreover, adding PV installations to the roof can give low-energy businesses the electricity they need without having to borrow from the grid. In the end, they can save more on storage and on-site generational costs.
All Green Environmental Solutions can provide energy storage products, such as solar batteries for businesses and offer end-to-end solutions by using available technology. Businesses can look forward to reduced energy costs and lower overall consumption as well.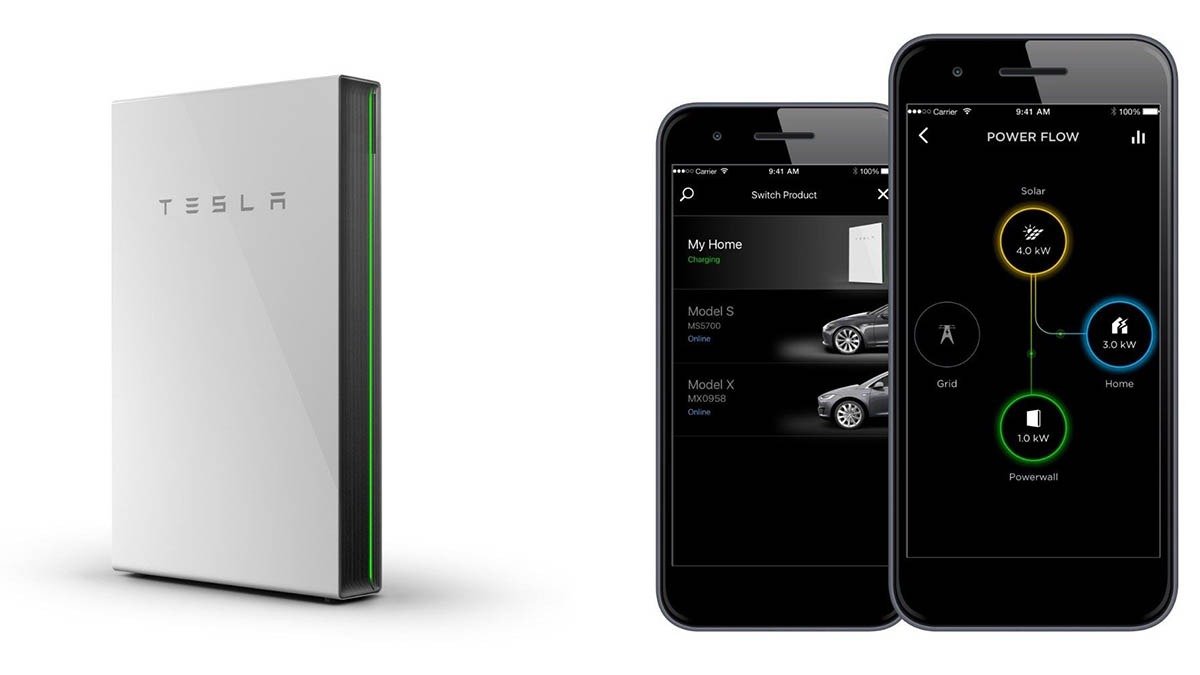 Get in touch today to get your business running better on solar with a battery to store.