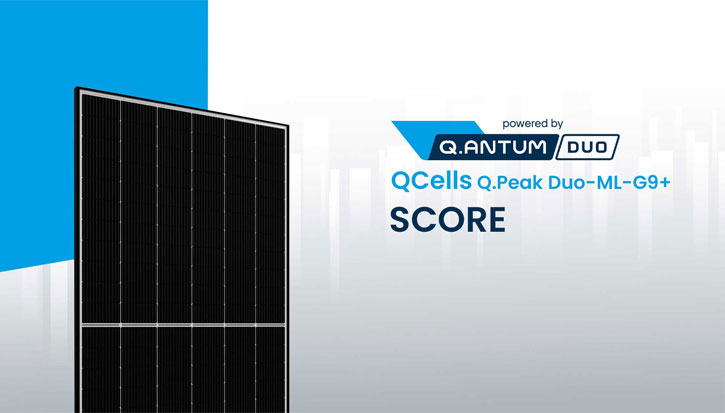 Get more power and safety for your
The new high-performance module Q.PEAK DUO L-G5.2 is the ideal solution for commercial and utility applications thanks to a combination of its innovative cell technology Q.ANTUM and cutting edge cell interconnection.
This 1500 V IEC/UL solar module with its 6 busbar cell design ensures superior yields with up to 395 Wp while having a very low LCOE.
Looking for a Q Cell Solar Installers on the Central Coast, Sydney or Newcastle areas on NSW, Australia? Get in touch for a quote today.
Request a


QCELLS

Solar Quote
Q CELLS' RIGOROUS QUALITY
MANAGEMENT PROGRAM
Q CELLS' uncompromising quality and reliability is maintained and validated by a number of rigorous tests. We run our own VDE-certified testing laboratory at the largest technology and module test center in the industry. Our testing program consists of four testing levels:
INITIAL REGISTRATION TESTS
By participating in global certification testing (IEC, UL, MCS, JPEC, and KEMCO) we guarantee the electrical and constructional safety of our solar modules in accordance with international standards.
Our internal Yield Security program for all products combines the guaranteed resistance to resistance to Light Induced Degradation (LID) and Potential Induced Degradation (PID) with protection against Hot Spots (HSP) and product forgery (TraQ).
VDE QUALITY TESTED PROGRAM
The VDE Quality Tested Program considerably supplements the initial registration tests. It is run repeatedly on a quarterly basis to ensure consistent quality and strong product security.
Our own quality test, called Q.TESTED, is 2 to 3 times stricter than the global testing standard. We constantly check our products daily to make sure they meet or exceed our highest safety requirements and that they are all free of defects.

LOW ELECTRICITY GENERATION COSTS
Higher yield per surface area, lower BOS costs, higher power
classes, and an efficiency % rate of up to 19.9

INNOVATIVE ALL-WEATHER TECHNOLOGY
Optimal yields, whatever the weather with excellent
low-light and temperature behavior

ENDURING HIGH PERFORMANCE
Long-term yield security with Anti LID Technology, Anti PID
Technology, Hot-Spot Protect, and Traceable Quality Tra.Q™.

EXTREME WEATHER RATING
High-tech aluminum alloy frame, certified for high
snow (5400 Pa) and wind loads (2400 Pa).

A RELIABLE INVESTMENT
Inclusive 12-year product warranty and 25-year
linear performance warranty.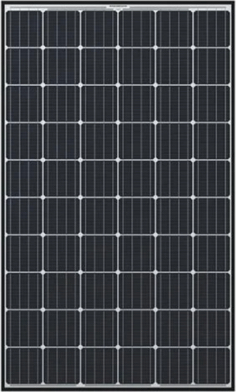 Q Cell testing ensures outstanding durability and world-class performance even in the harshest Australian conditions: strong wind, heavy snow loads, salt stress, aridity, high temperatures, or humidity. Accordingly, DNV GL's 2017 PV Module Reliability Scorecard confirmed that Q CELLS modules achieved a "Top Performer"; thus not do Q Cell offer the best-in-class solar modules, but also warranties against annual degradation that are unparalleled in the market.

Q CELLS : CERTIFICATES & AWARDS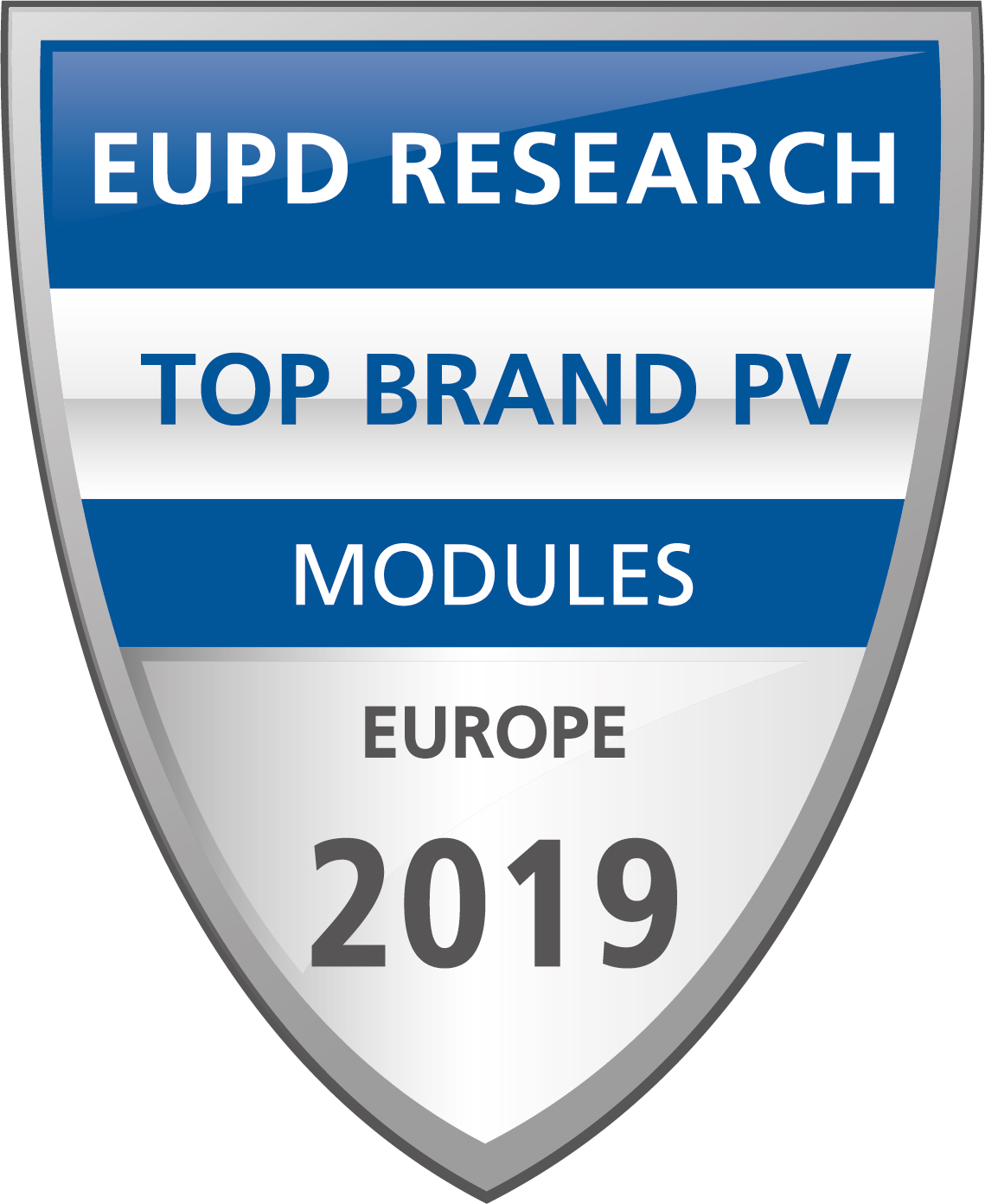 EUPD RESEARCH TOP BRAND 2012~2019
Q CELLS is one of the most popular and well-known brands of modules in the photovoltaic industry in Europe (Germany, France, and Italy), and Australia.

INTERSOLAR AWARD 2018
Q CELLS obtains the Intersolar Award for the second consecutive year with its innovative Q.PEAK DUO-G5 solar module.

DNV GL TOP PERFORMER 2018
Q CELLS achieved a "Top Performer" in the 2017 & 2018 DNV GL PV Module Reliability Scorecard, which places Q CELLS to be among the overall "Top Performer".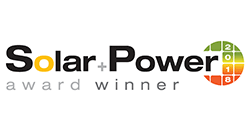 Solar+Power Award 2018
Our innovative Q.FLAT-G5 and Q.PEAK DUO-G5 with Q.ANTUM DUO Technology won the Solar + Power Award of 2018 and 2017 for Excellence - Innovation. This award is presented by Solar + Power Management magazine each year and covers the entire value chain of photovoltaics. The jury is the industry itself.

Solar Power Portal Award 2017
Our Q.PEAK RSF L-G4.2 steel frame module won the Solar Power Portal Award for the best product innovation this year. Solar Power Portal is the online platform for the UK solar market. It is operated by Solar Media, which is also internationally known for the pv-tech.org website and the Photovoltaics International magazine.

PV Magazine Award 2017
Q CELLS has been awarded the PV Magazine Award 2017 for its innovative steel frame solar module Q.PEAK RSF L-G4.2, a monocrystalline Q.ANTUM module with easy mounting system, reinforced steel frame and decentralized junction box.

SOLAR INDUSTRY AWARD 2015
Q CELLS receives "Solar Industry Award 2015" for Q.PLUS solar module based on Q.ANTUM Technology.

PHOTON YIELD MEASUREMENT 2013, 2014
Q.PRO G2 wins the best polycrystalline module in the PHOTON Yield Measurement 2014 and takes fourth place among all 174 tested Modules. Q CELLS is the best European manufacturer.