All Green Environmental Solutions now supply Australian Made MSquare Solar Panels to Sydney, Newcastle and the Central Coast of NSW. MSquare Energy Pty Ltd provide technically sound solar solutions which gives the lowest life cycle cost. Interested in learning more about MSquare? Talk to one of our solar experts for a quote today.
MSquare Solar Installers on the Central Coast of NSW - Watch Now!
MSquare Energy was founded by professional engineers with a focus on designing and developing solar panels specifically for the Australian market. Investing in a state of the art fully automated manufacturing facility, they have a current manufacturing capacity of 300MW annually. MSquare is the only solar module manufacturer in NSW and one of two manufacturers in Australia.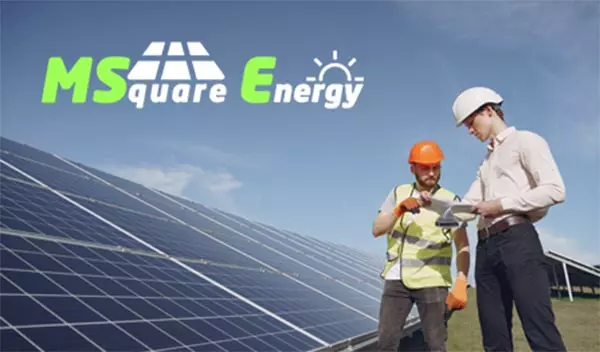 What do MSquare Energy Do?
they create value for their customers – internal and external. Their business has always been built on thier four core values and there is zero tolerance in their compliance to these core values.
Their mission is to manufacture high efficiency cost effective solar panels that is being promoted and used by corporate organisation, commercial and industrial and residential customers all around Australia and in major Solar Markets globally.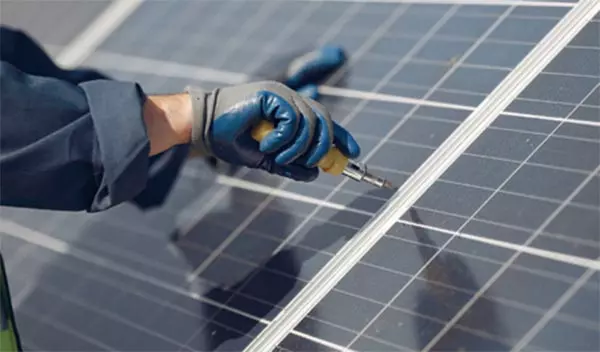 ETHICS
SAFETY
COMPLIANCE
PEOPLE TREATMENT
How About MSquare Warranty?
MSquare have long 20 year product and 25 year output warranties, all backed by us at All Green Environmental Solutions. Get in touch with us today for a quote or just to chat with a Solar Expert on exactly what you need for your home or business. All Green can help you save up to 80% on your power bills.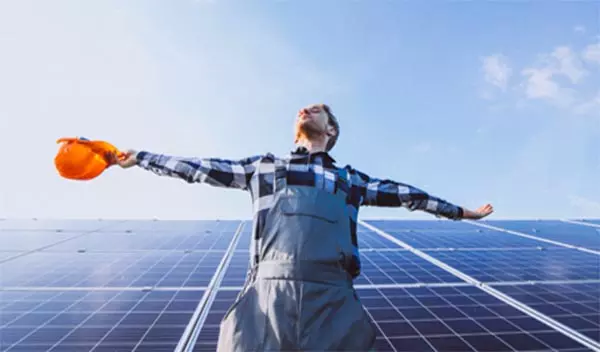 MORE INFORMATION ON MSQUARE
MSquare Energy has invested into a state of art fully automatic manufacturing facility of Solar Panels in Sydney, NSW. Their current manufacturing capacity for the plant is 300MW but they have plans in place to double the capacity in a very short period of time. With this capacity of production MSquare would be the only large solar module manufacturer in NSW and will be one of two manufacturer in Australia. They are fully geared to support the requirements of the Australian market and also support the global renewable energy requirements.
Their business goal is to become the leading solar panel manufacturing company in Australia and they are gearing their business, resources and strategies to ensure that they compete favourably with leaders in the solar industry.
At MSquare Energy, their client's best interest will always come first, and everything they do will be guided by their values and professional ethics. They will ensure that they hold themselves accountable to the highest standards by meeting their client's needs precisely and completely.
MSquare Energy ensures that all their products are tested by independent laboratories and certifying authorities and carry all required certification both as per the local, national and international laws and any other codes that if required to be adhered.