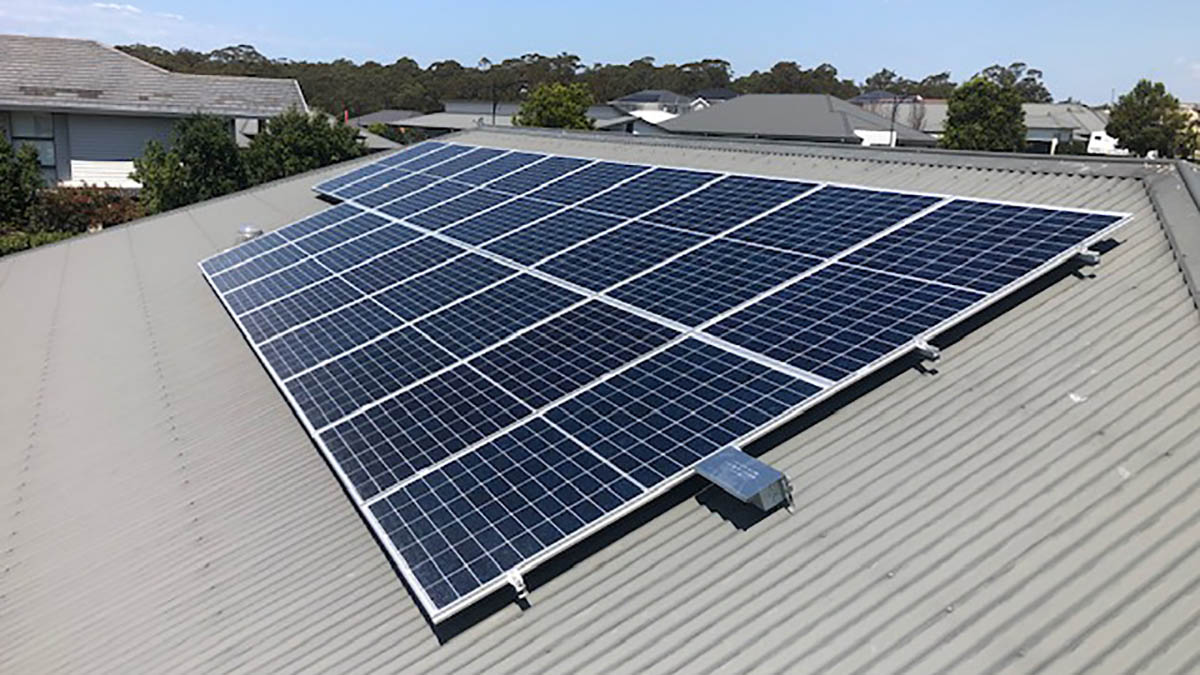 Choosing to invest in solar panels for your business is a huge step towards lower energy costs, better energy efficiency, and a more sustainable world. Still, preparing to purchase your first set of solar panels from all the options can be challenging in itself!
There are so many companies out there claiming to have the best products at the best prices, so how can you be sure you're getting the best solar energy system? With so many solar panel options available, it can be easy to feel overwhelmed when choosing what's right for your business facility.
If you're still on the hunt for the perfect solar panels, you've come to the right place. Here, we're sharing how to choose the right solar panels so that you can continue making the world a more environmentally conscious place!