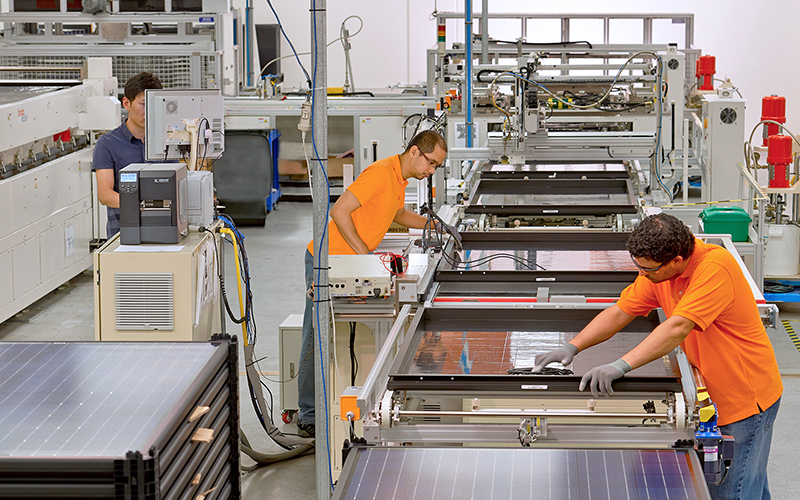 It's estimated that more than 50% of the world is radically affected by pollution, and the race to cut down on fossil fuels and hold big corporations responsible isn't going as fast as it needs to. With the pressure on, many people have taken steps to change their daily lives to reduce their impact on the environment
So what can you do to chip in?
Well, that' where we come in. With this guide to the incredible benefits of rooftop solar panels, you'll help reduce stress on the environment and so much more!
But enough preamble, right? Let's dive right into it!