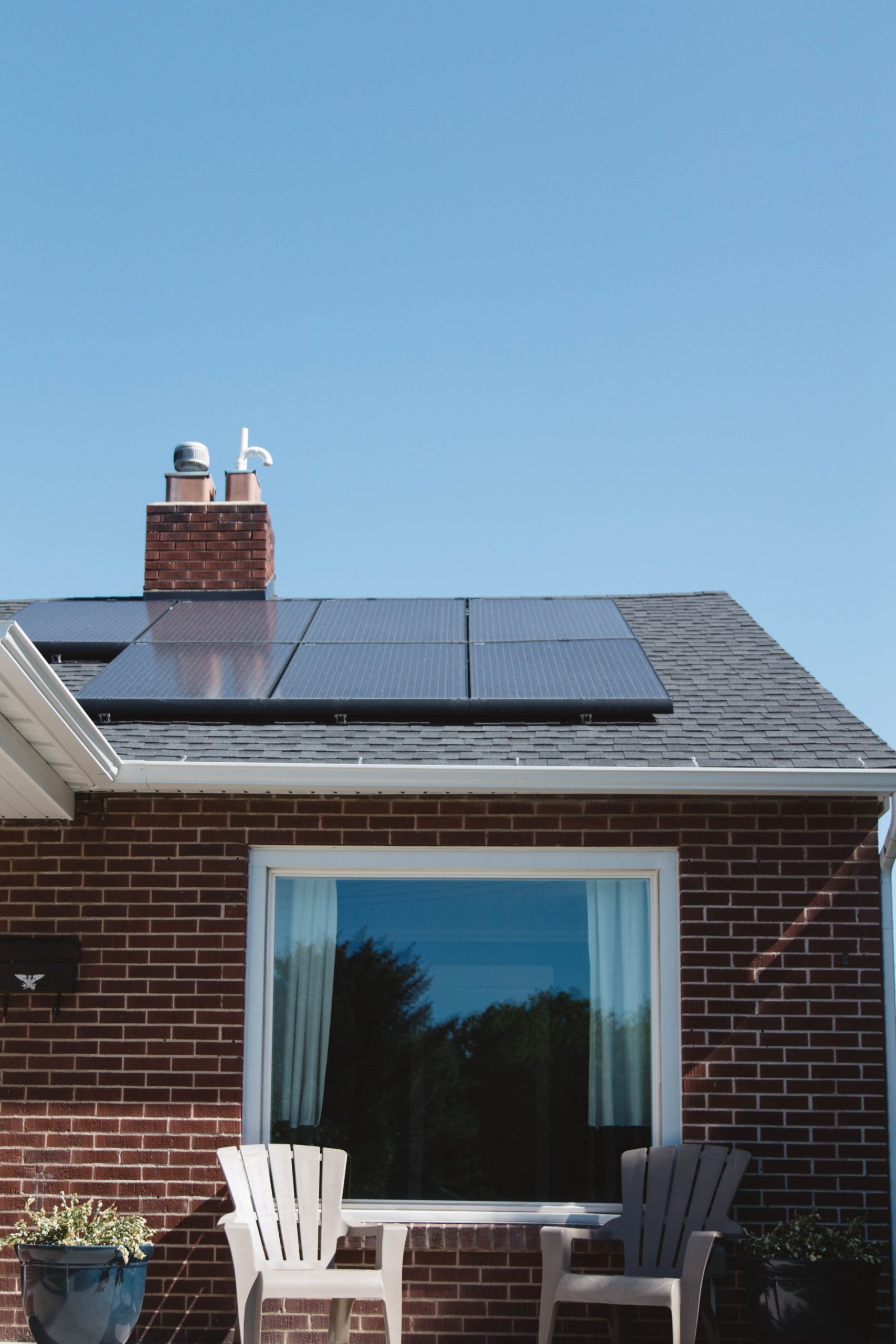 Many people don't realise just what kind of incredible rate of growth solar power has been experiencing in Australia in the past several years. For example, almost 3 million households now enjoy the benefits of rooftop solar across Australia.
There were 378,451 rooftop solar installations in 2020, which was the most installations in the industry's history. This resulted in the industry adding 3 GW of new capacity in 2020, easily beating the previous record of 2.2 GW set in 2019. There is a long list of reasons that people are so interested in solar power. The benefits far outweigh the costs of installation and maintenance. However, many people don't know exactly what the installation process looks like.
So how long does it take to install solar panels? Read on to learn all about solar installation and how quickly you can enjoy the benefits of solar power for your own home!