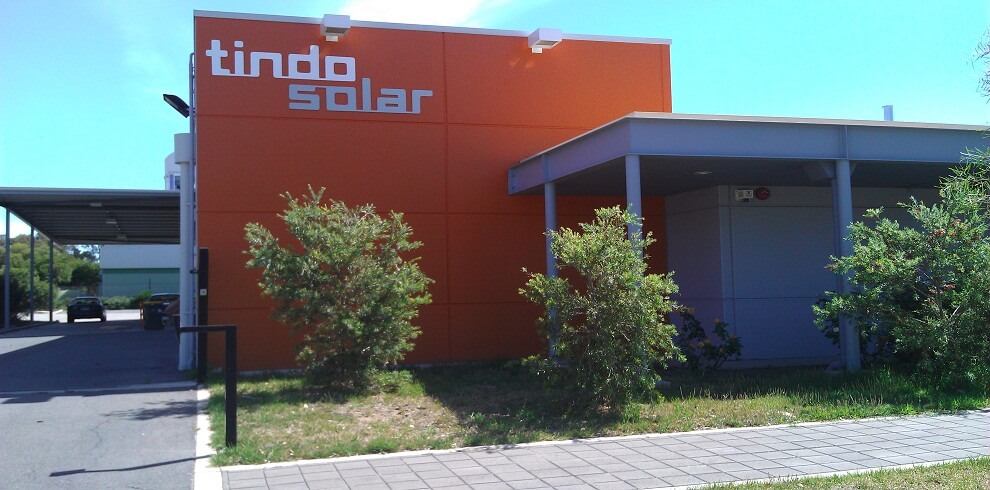 All Green has put together some information about Australian solar panels manufacturing company Tindo and why we stock their solar panels for our installations. This information is written from Tindo's perspective. We just couldn't word it any better!
The Tindo Karra Australian solar panels utilise intelligently designed photovoltaic modules using innovative materials, which makes them one of the best panels on the market.
One of the best features of the all-new Tindo Karra-325W PERC system is its compact nature. It can fit much more power at a competitive price in a much smaller space than the current market competition. The panel was under development for quite some time and is a collaborative effort with the University of Canberra.