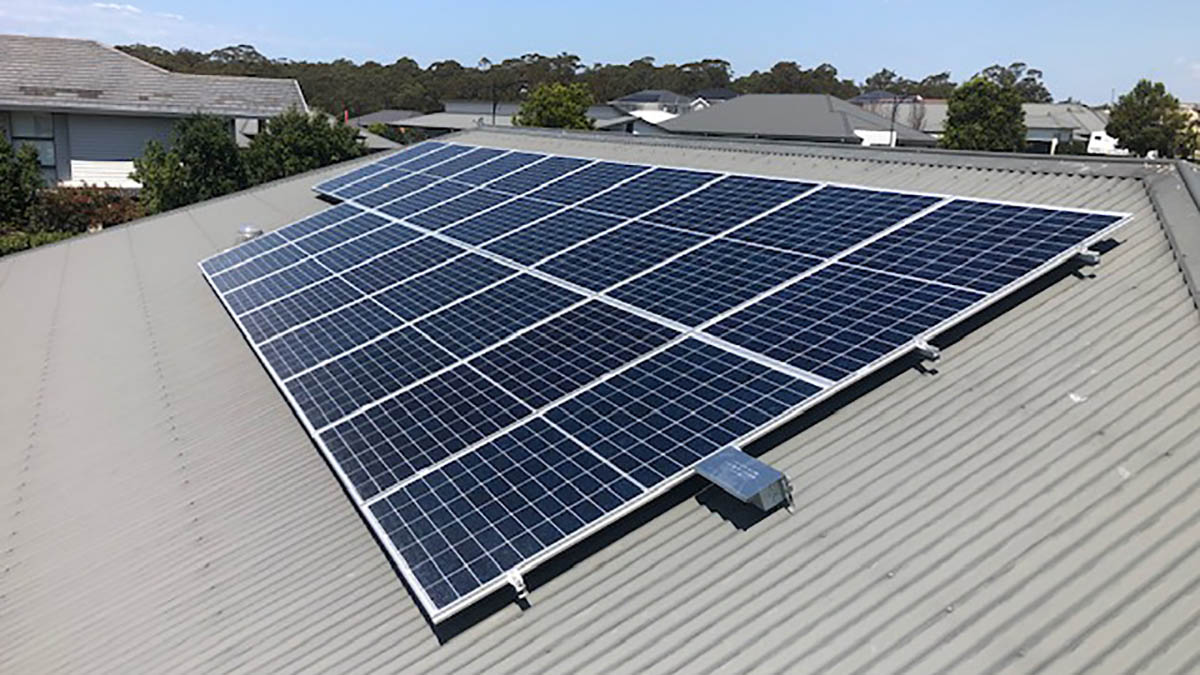 According to Green Tech Media, Australia has over 2.4 million solar systems installed. Australia has rapidly taken to renewable energy and is adopting it at an accelerated rate of 10 times quicker than the global standard.
With solar becoming more affordable and accessible than ever, you might want to consider it for your own home.
If you're wondering if solar is the right choice for your home, here are 9 benefits of residential solar installation.