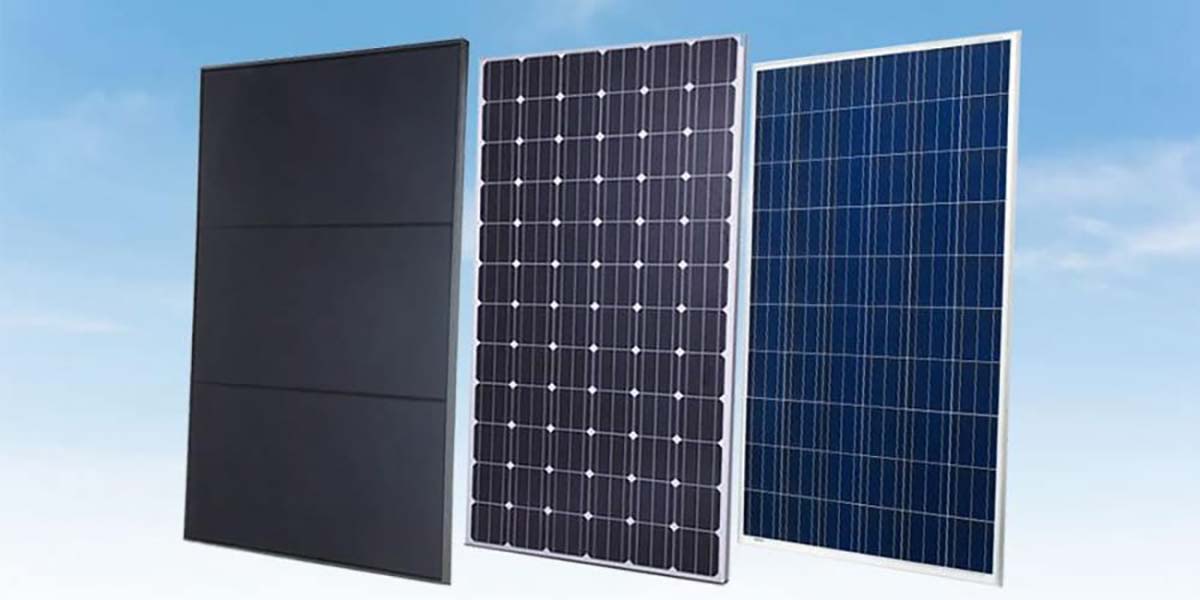 Are you looking to purchase solar panels but don't know what type to get?
As more people start to use more environmentally-friendly energy, solar panels have become a popular purchase. Yet, the differences between the types of solar panels might leave you scratching your head.
If this is you, don't worry! Below, we're going to go into each type and their differences!