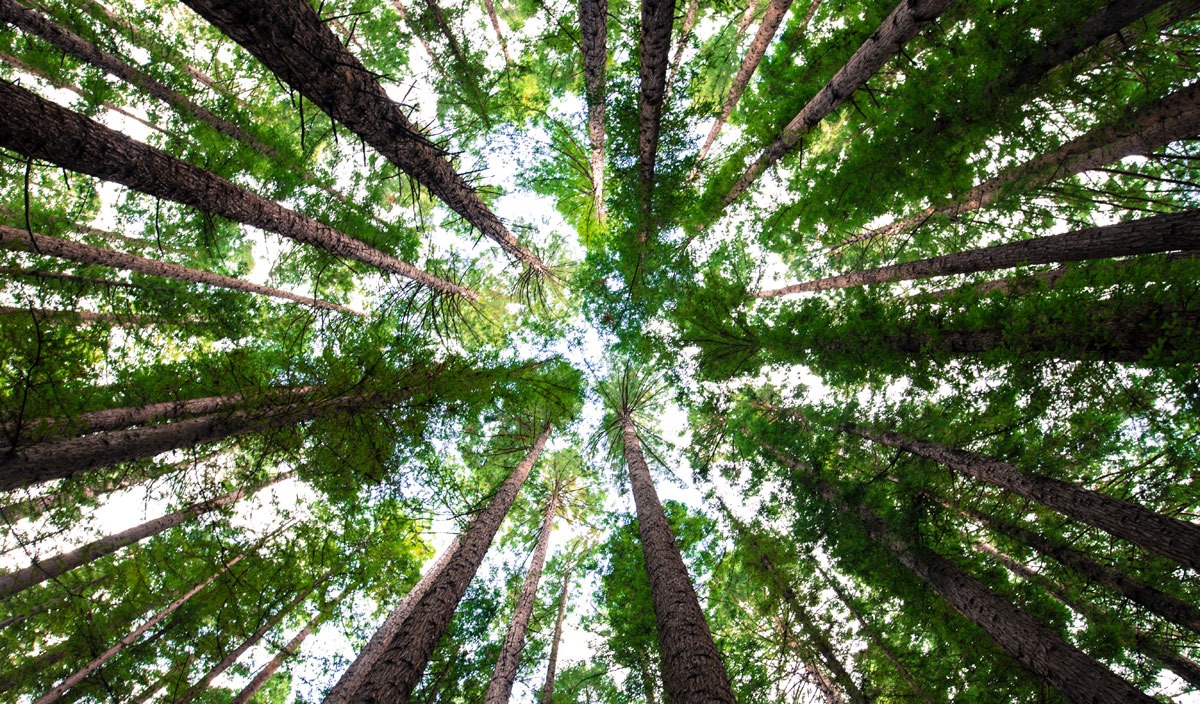 It sounds easy right? You only have to do a few simple things, along with the rest of the population, and equilibrium is restored to the universe. Even though you can't actually control anyone's action but your own, you can start trends and make impacts on fossil fuel emissions. Now is the time when everyone has become aware of global warming. Fossil fuel emissions are one of the main contributors to this tragedy, according to expert studies.
Fossil fuels, when burned, give off carbon dioxide and other harmful gases as well as particles. All of these emissions do lead to climate change, but they can also end in death. People are literally dying in India and China due to poor air quality. If this isn't an impetus to save the planet, then what is?
When it comes to your daily life, you can make a difference. And if you want, you can even encourage your friends and sphere of influence to make an impact as well. Every daily decision that we make from now on will affect our tomorrow.